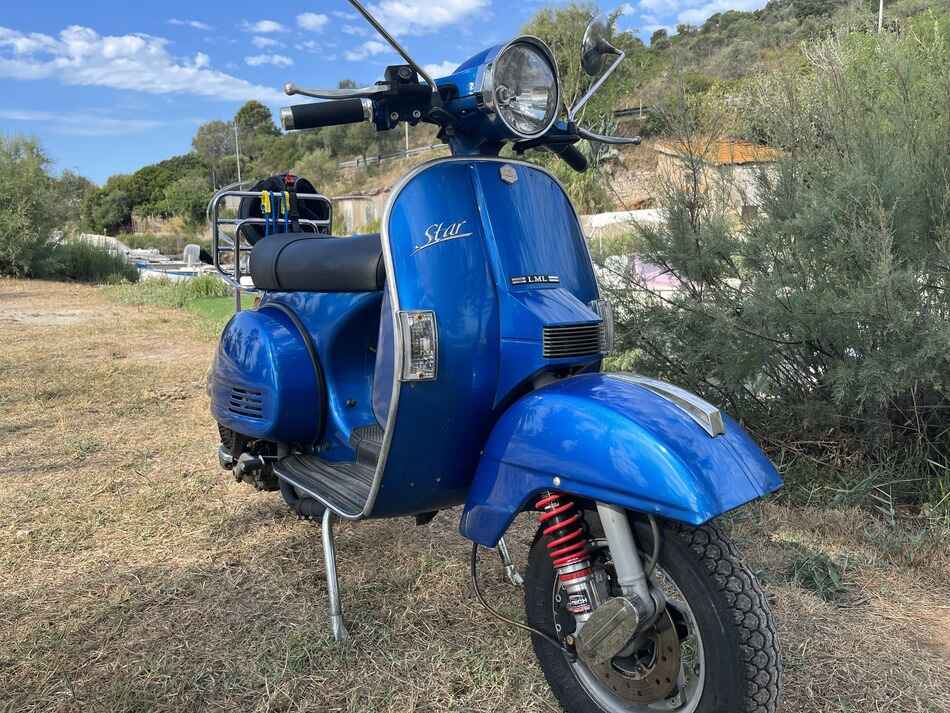 Huh? What's that? It looks like a Vespa, but it says LML. Is it a LML Vespa model? You might have seen one of these classic scooters that looks almost exactly like a Vespa PX, yet it isn't. We were fortunate to bump into several in Italy and found that you can also find them in the USA.
So, what is an LML Vespa, and is it the same as a Piaggio Vespa? LML stands for Lohia Machinery Limited, an Indian scooter and motorcycle manufacturer that collaborated with Piaggio from 1984 to 1999. These scooters are often referred to as LML Vespa. Since then, they introduced the classic LML Star 150cc 2-stroke manual scooter, which looks like a Vespa LX.
So don't get confused if you see a scooter that looks like a Vespa but has LML written on it. And even in some cases, there is an LML plus a Vespa logo, which makes it even more confusing.
That said, among Vespa lovers, LML has a bad reputation. Perhaps it is considered a copycat. Nevertheless, you might be surprised by how large the classic LML market is.
The collaboration between these two manufacturers greatly changed how people moved about in India. The mix of Italian design and Indian engineering led to stylish and high-performing scooters buzzing through the crazy traffic in India. Additionally, LML's contribution to Vespa scooters has played a significant role in their popularity worldwide.
What is the story behind the LML Vespa?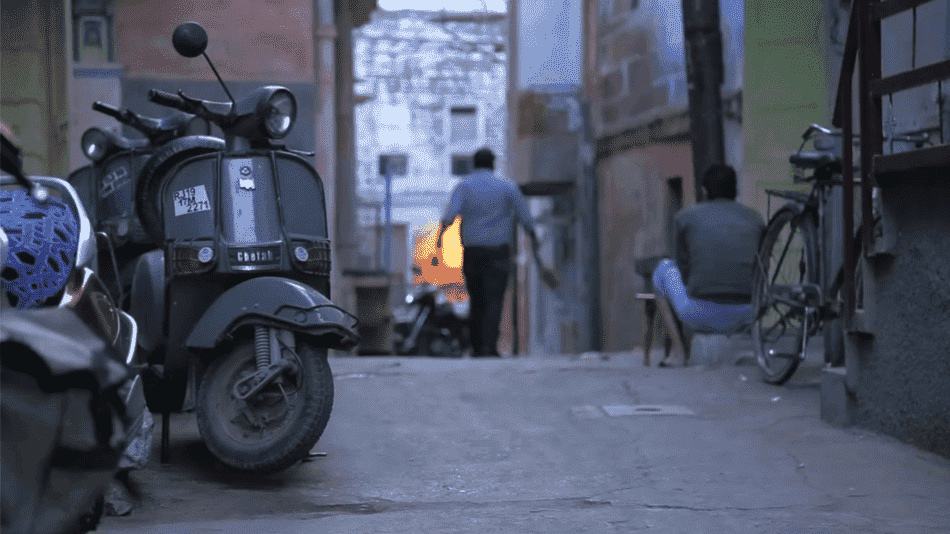 Back in 1949, Piaggio started importing Vespa's into India. The scooter was popular because of its reliability and performance. In 1961, Bajaj Moto got the license to start producing Vespas in collaboration with Piaggio for the Indian market.
It was a great success until 1972, when Piaggio's license wasn't renewed. This enabled Bajaj to continue making this successful scooter model independently in India. And that is why, until today, you can see many Vespa look-alike models in India called the Bajaj Chetak.
The Bajaj Chetak has been one of the most popular scooters in India. It was such a success that Bajaj did not make any modifications to the design of the Chetak. So, until 2000, they had been producing scooters similar to the Vespas produced by Piaggio in the 1970s.
The only obvious difference between a Vespa scooter and the Bajaj Chetak scooter is that the latter has a larger glovebox behind the leg shield (source Vespa by Giorgio Sarti)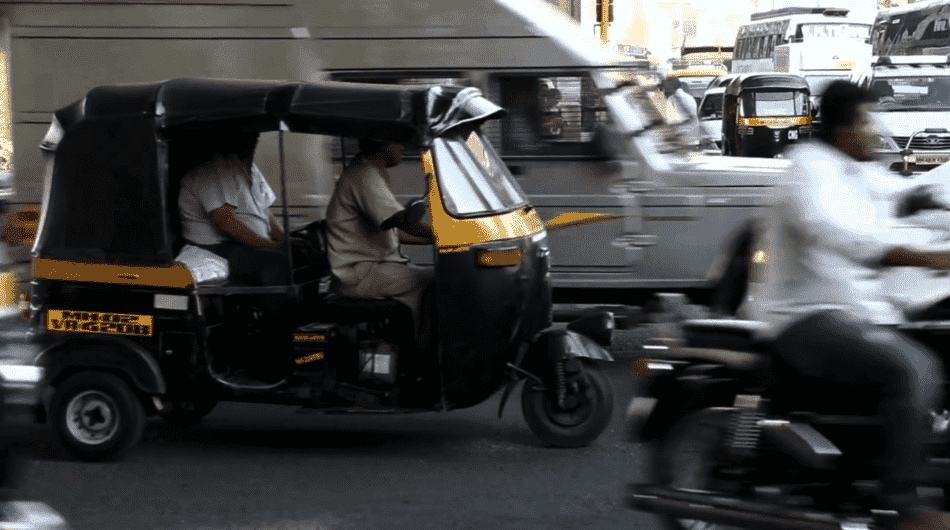 Bajaj still holds a strong position in the Indian scooter market with their Chetak. Just like their competition, Lohia Machinery Limited (LML).
Lohia Machinery Limited (LML) is an Indian company established in 1972. It soon after gained a good reputation in the production of two-wheeled vehicles.
Since Piaggio lost their position in India when their partnership with Bajaj was terminated in 1972, they found the opportunity again 11 years later with LML.
LML and Vespa Piaggio Alliance
In 1984, LML formed a technical collaboration with Piaggio, enabling LML to produce quality scooters in India under the Vespa brand name. At that time, they sold the 2-stroke Vespa PX look-alike model called LML Select.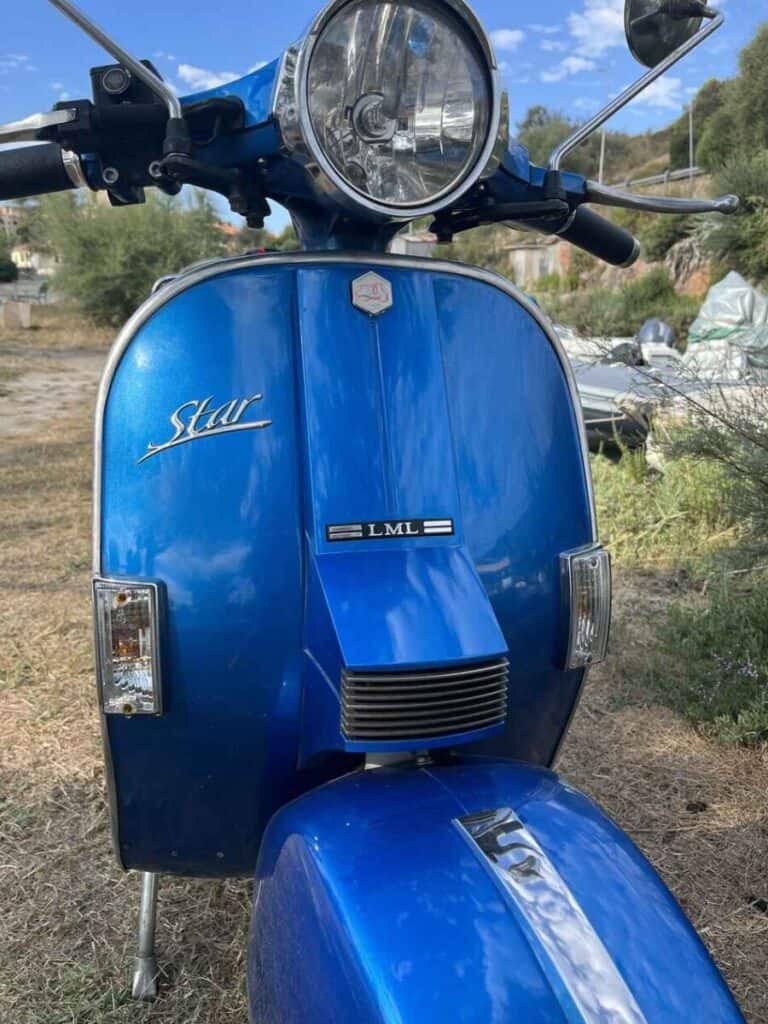 While the Bajaj Chetak was still immensely popular, the LML Vespa scooter was an instant hit in India despite being more expensive than their competitor.
The LML Vespa was known for the newest technology, such as the new braking system developed by Piaggio in Italy and the extra additions like the luggage rack and backrest. LML was also smart enough to aim for India's mid to high-class market.
Eventually, the partnership between Vespa Piaggio and LML ended in 1999 after a long legal battle. Nevertheless, LML continued manufacturing similar models well into 2017, such as LML NV, LML Select 2, and LML Star.
The LML Star was a popular scooter and was exported to Europe under the name of LML Star Deluxe. This model even reached the USA and was sold under the name Stella. These models came with a two- and a four-stroke engine and remained to have the Vespa PX look. The Stella and Vespa P-series don't only look similar on the outside, but you can even use Stella parts on a Vespa PX and vice versa.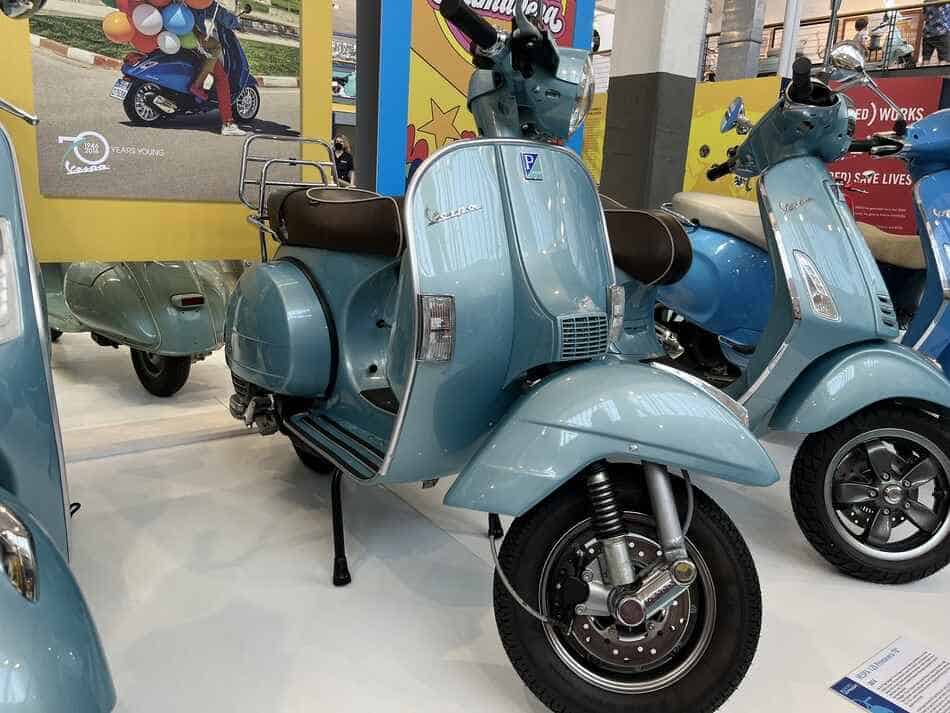 This collaboration not only benefited LML, but Vespa Piaggio was able to establish a stronger presence globally, enabling it to become one of the leading scooter brands in the world.
Until today, you can find many LML Star scooters in various countries worldwide that have the old vintage look but are technically more 'modern' as they were manufactured until 2017.
What is the difference between Vespa and LML?
The differences between a Vespa and an LML Start Deluxe aren't as obvious as, let's say, comparing a Vespa scooter with a Lambretta scooter.
The differences between a Vespa and an LML scooter are basically not much, considering they are both classic scooter models that look alike, and their parts are even interchangeable.
The two obvious differences between the LML Vespa and Vespa are:
Vespa is made in Italy, and LML is produced in India
Vespa is far more expensive than the LML scooter
Another less obvious difference is the overall image. Vespa is a popular brand known as a good-quality scooter, while LML does not. I think it is partly because the LML is made in India and not Italy. Plus, the LML is just not the 'real thing.'
But if you do come across a classic LML built before 1999, then you would think that the quality would be just as good as a Vespa since LML was producing scooters in alliance with Piaggio, right?
That said, after checking out many reviews of classic LML scooters, you can pretty much say that they are very reliable and a great option for those searching for a (cheaper) classic scooter.
Is LML Vespa good?
In the end, if you are unsure if you should purchase an LML, I think the most important thing is to check the scooter's condition and determine if it has been well-kept over the years. Additionally, why not if its parts have been replaced with genuine Piaggio parts over the many years?
Choosing between a Vespa scooter or a LML scooter ultimately depends on personal preference and budget considerations. If you value a refined and prestigious ride, the Vespa may be your ideal choice.
However, if you're looking for a reliable scooter that won't break the bank, the LML Star Deluxe scooter offers a budget-friendly option.
Another plus for choosing a classic LML scooter is that these scooters have features like an electric start, a front disc brake, and a four-stroke engine. These additions enhance the overall riding experience and convenience compared to the much older classic Vespas.
And lastly, you don't have to be afraid that you will not find parts for an old LML. 99% of the LML parts can be replaced with that of a Vespa, so you will easily find what you need at the numerous specialized dealers and online platforms.
If you want to learn more about what you should look at when buying a second-hand Vespa, look at the points we have listed in the guide to buying a used Vespa. Many tips apply to buying a classic LML as well.
More articles to read:
8 Reasons Why Vespa Is So Popular
9 Things That Make Vespas So Expensive